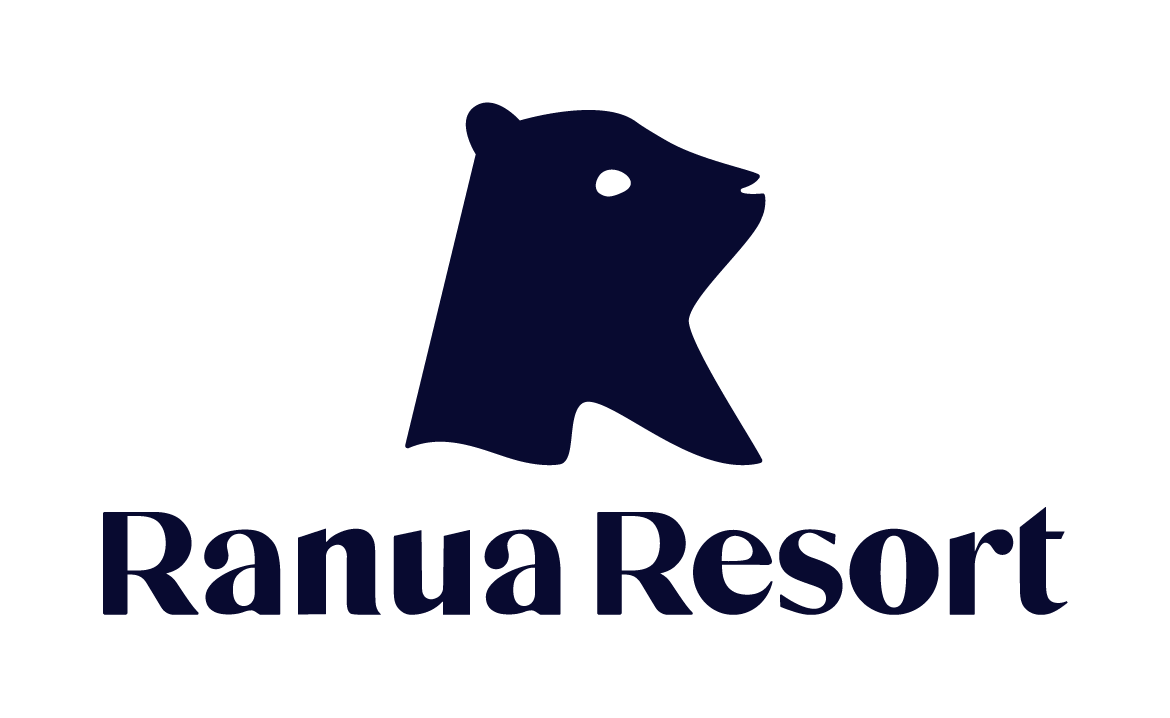 23.08.2022
Ranua Zoo is now Ranua Resort
During our almost 40 years of operating we have grown wildly from where we started and today we are much more than a wildlife park; we have wonderful glass igloos on the shore of Lake Ranuanjärvi, luxurious holiday villas in the holiday village opposite the wildlife park, two camping areas, a serving restaurant and numerous different activities throughout the year. Ranua Wildlife Park was founded in 1983 and over the decades it has become the most popular family tourist destination in Lapland and the attraction of Ranua's tourism.
We wanted to clarify our service package and thus, on the eve of the anniversary, we gathered all our services under the same brand. Ranua Resort was born from that. We want to offer our visitors luxury in the middle of everyday life. However, we are the same Ranua Zoo as before – just with a name that is more descriptive of our entity. In connection with the name change, our logo also got an update, with the old familiar bear's head getting a more modern look. The bear will continue to be our emblem.
Our operations will continue to include the same elements as before, respecting our origins; to be an arctic wildlife park and offer memorable experiences to tourists.
Our values ​​are being heartfelt, experiential and responsible, and at the center of everything we do is the customer, you.
You are warmly welcome to Ranua Resort!
Lisää artikkeleita
23.08.2022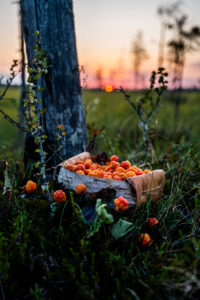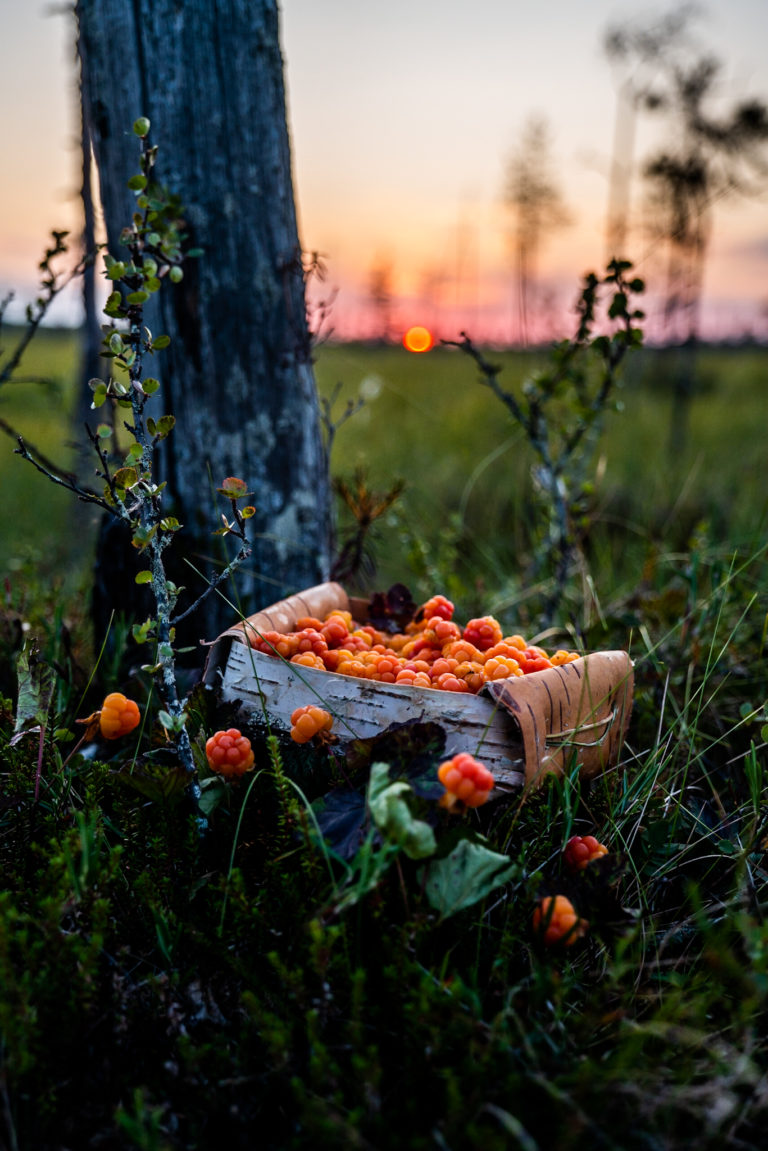 23.08.2022